Wedding Packages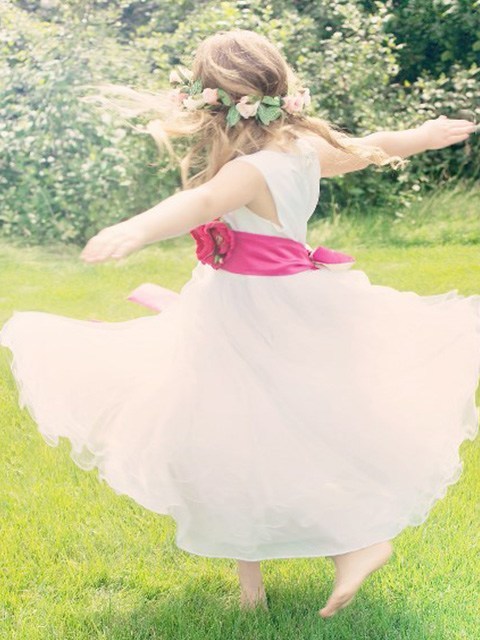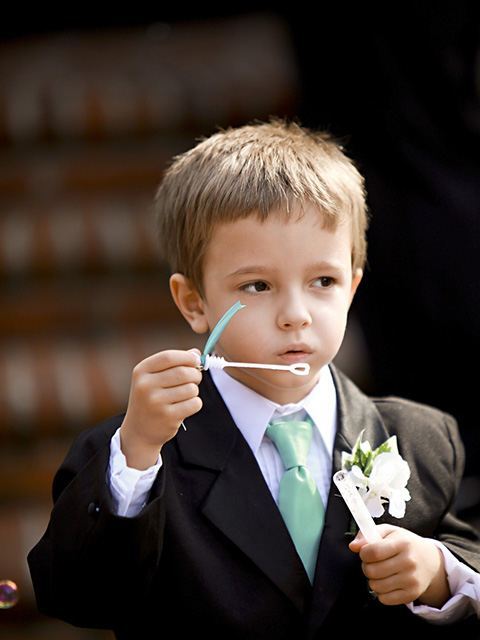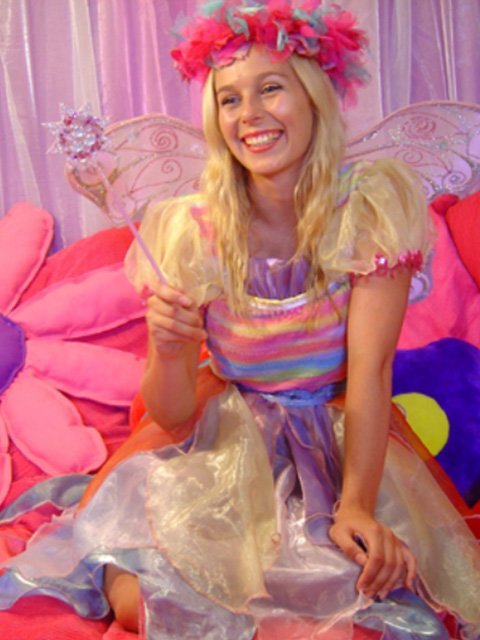 Don't let your friends pay for 10 different babysitters – just book ONE Good Fairy!
When it comes to weddings, guests are often left with a common question: to bring the kids or hire a babysitter? Weddings are events that bring friends and family together; as such, it's often nice if the little ones can come along too!
We have kids' entertainment covered for your special day!
Thanks to the Good Fairies, it is now possible to please your wedding guests and offer a complete tailor-made children's entertainment and child minding service at your wedding. Our services are available in Brisbane, Sydney, Melbourne and on the Gold Coast, and we are able to run our programs from function centres, parklands, home backyards or any other location.
Suitable for kids of all ages, our packages include themed activities such as face painting, games and even arts and crafts – ensuring children are kept engaged while parents mingle. There is no better way to ensure the kids are involved in your special day, whilst preventing boredom and ensuring the adults have a little time to themselves!
Our entertainers are great with kids; the young audience will quickly warm to them, ensuring they stay engaged and entertained for the whole program.
With packages spanning different timeframes, there is an option to suit all schedules and budgets.
Book children's entertainment for your wedding
It is not always easy for your guests to organise babysitters while they attend your big day – so why not encourage them to bring the kids along and be entertained with a Good Fairies wedding package, including activities, games and child minding.
From $350 for a 2 hour package, we can tailor make a program that best suits the mix of children on the day. Programs are available for up to 4 hours.
Prices do not include GST.
If you are searching for wedding entertainment for children in Melbourne, Brisbane, Sydney or on the Gold Coast, we can provide fun, laughter and a sense of enchantment!