Franchise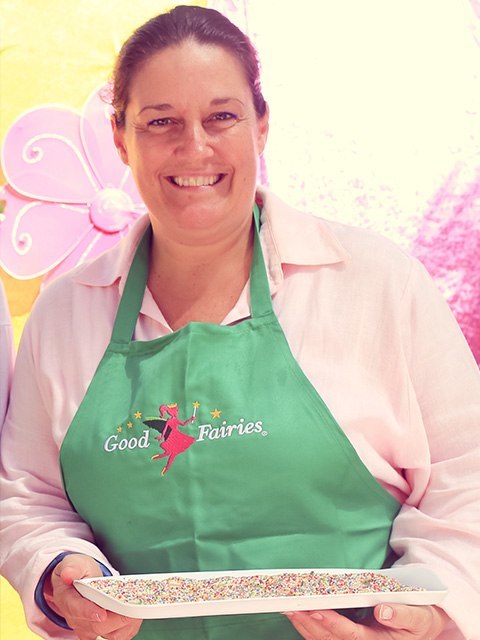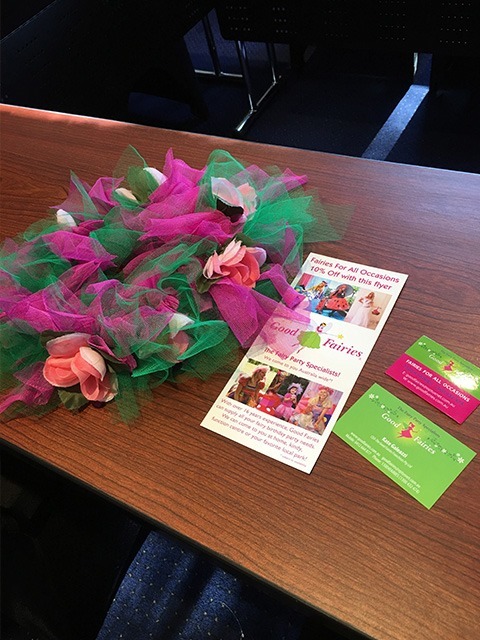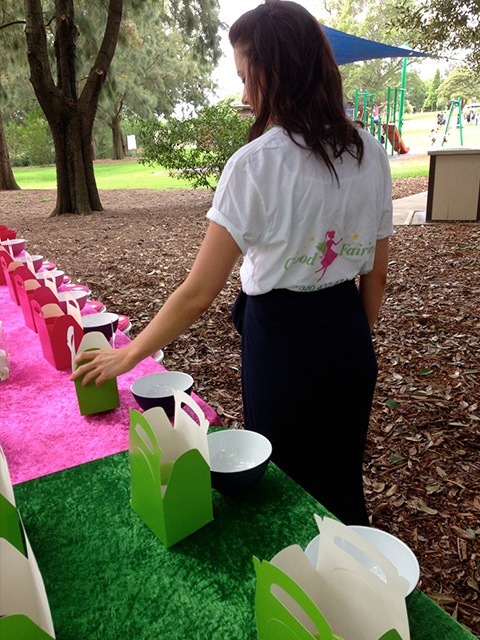 Become a Franchisee.
Do you love the magic of parties and events?
Are you a born hostess and event organiser?
Would you like to work your own hours in a proven home business with a successful 22 years experience?
A Good Fairies Franchise is a business that can earn you good income but not pin you down to a 9-5 working week.
Exciting opportunities exist right now in Melbourne, The Gold Coast and the Central Coast of New South Wales to become part of a secure future in a never ending market of corporate and private events.
Call our Head Office on 1300 432 474 for more information or Email us for an info pack