Christening Entertainment – All About The Joy Of Children And Family!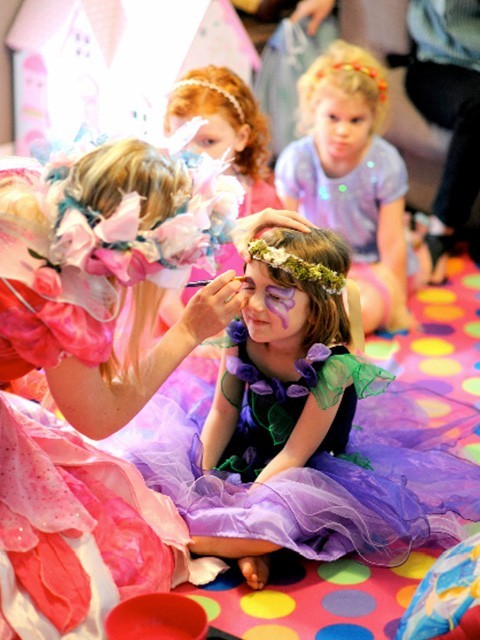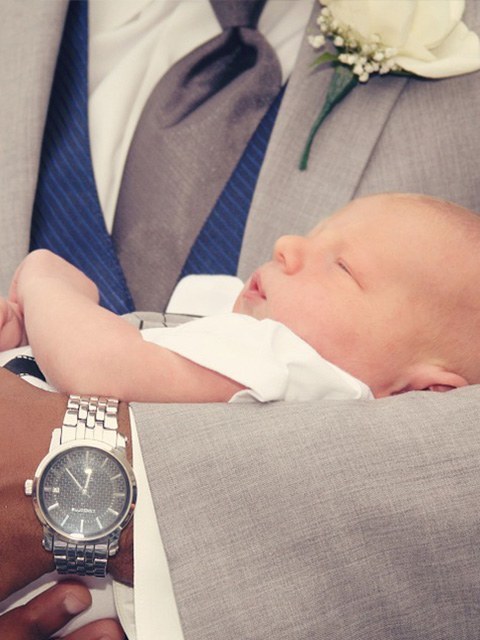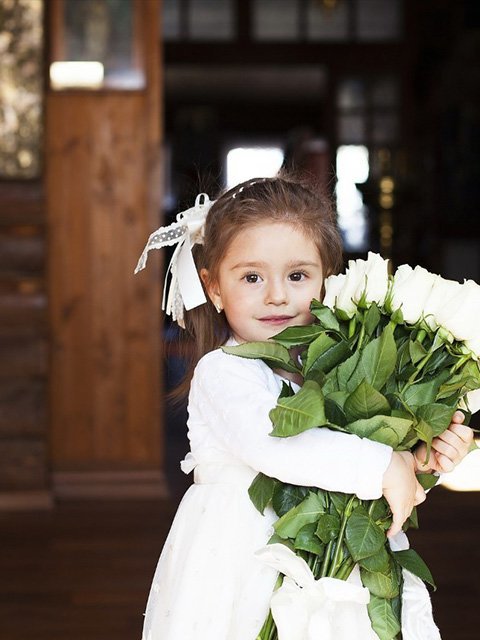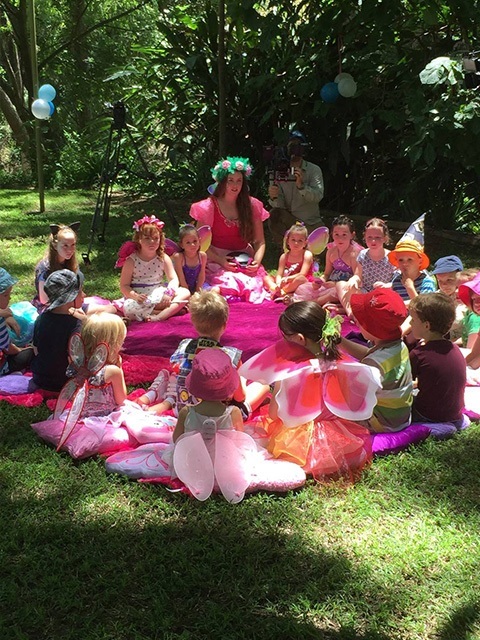 Based in Sydney, The Good Fairies have the most ideal package to help your family celebrate your child's Christening together. Once the Church service has finished and you are happily settled back at your home or function centre, let us entertain the children with our unique 1.5, 2 or 3 hour package of tailor made activities and entertainment. Our entertainment packages cover a wide range of activities that are sure to keep the little ones enthralled, from craft activities and face painting, through to a wide array of themed games that guarantee fun and laughter. Children of all ages will be captivated by our fairies' warm personas, contagious enthusiasm and boundless energy, allowing parents to relax and enjoy this special family occasion. H2 Enchanting entertainment for your Christening celebration We are more than happy to entertain no matter where you choose to gather; perfectly flexible, we can attend restaurants, function centres or home backyard settings. We regularly supply entertainers to Christening functions at venues such as Doltone House and The Belrose Hotel. Book our Christening entertainers today to discover Christening entertainment services that will impress your friends and family, no matter their age! Start a conversation today to find out about our range of Christening entertainment options in Sydney
Sydney's favourite choice for a magical Christening gathering
Family events can often prove to be a long day for the kids – therefore, it is important to ensure they are catered for. If you are looking for children's Christening entertainment based in Sydney, let the Good Fairies bring a touch of colour and fantasy to your family gathering. If you're after a magical and unforgettable way to entertain your kids, look no further! Our team of enchanting fairies can provide activities that will keep the little ones fascinated for hours! We don't only provide christening entertainment in Sydney, but we also can help entertain your kids at weddings, parties and birthdays.  Our entertainment packages start from $350 for 2 hrs, and prices do not include GST. Enquire now for an info pack by calling our friendly team on 1300 432 474.