Children Party Entertainers That Will Bring You Joy & Magic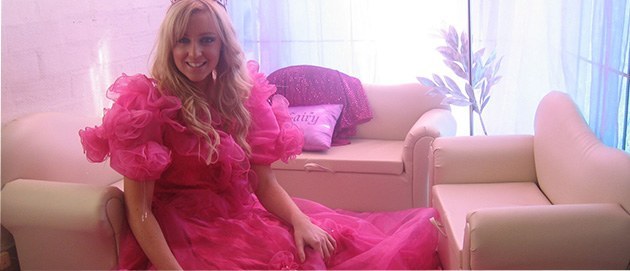 Fairies, Princesses, Mermaids and more.
Experienced Entertainers for your Next Party.
1 hr Package – $250 | 1.5 hrs Package – $300 | 2 hrs Package – $350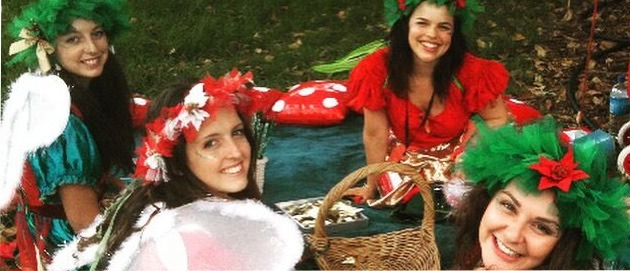 Fairies, Princesses, Mermaids and more.
Experienced Entertainers for your Next Party.
1 hr Package – $250 | 1.5 hrs Package – $300 | 2 hrs Package – $350
Sydney's top choice for engaging kids party entertainment
When it comes to creating a birthday that will make it into the history books, the Good Fairies entertainers know how to get it right. Our kids' parties in Sydney and north Sydney are perfect for your little one, with our wide range of packages catering to everyone's favourite characters and movies. From basic hourly options to our High Tea themes, we can provide kids party entertainment suitable to all budgets and specifications.
We don't just do birthday parties – we cover every type of children's party, from Christenings to events at kinder and school. Wherever you need a kids' entertainer, we will be there. The Good Fairies also provide wedding entertainment options to keep your children entertained and full of wander!
Kids' party entertainers that will inspire every child
Our children's party entertainers are some of the best in the business, with their experience and friendliness making even the shyest of children come out of their shells. They've worked dozens and dozens of parties before and know exactly what to do to make the kids' day special. Packed with humour and energy, all of our kid's party entertainers are trained actors or dancers who will inspire happiness in every kid!
Party entertainment that will excite all children
Able to play many different characters – Cinderella, Elsa from Frozen, Alice in Wonderland and the Little Mermaid (to name a few!) – there is something for every child. Each kids' party entertainer makes each and every one of our party characters come to life and will no doubt leave the children buzzing with excitement even after it's time for the party to end.
What is included in our children's entertainment party package?
Many of our packages provide a comprehensive children's parties service, meaning that your children's party in inner Sydney or further north can be taken care of from top to bottom, leaving you time to sit back and relax (and watch the joy spark on the children's faces). Our parties are magic right down to the very last detail.
Party packages for parents and kids
When you choose any of our High Tea packages, we take care of everything, including:
full set-up
food
lolly bags
theming
entertainment
complete cleanup
A special gift for the birthday kid is also included in the package.
With our kids' party entertainers in the city and North Sydney, we are committed to making your child's day as special as possible, you don't need to do anything but sit back and enjoy the experience. To book a kids' party package or enquire about more information, call us on 1300 432 474.