Seasonal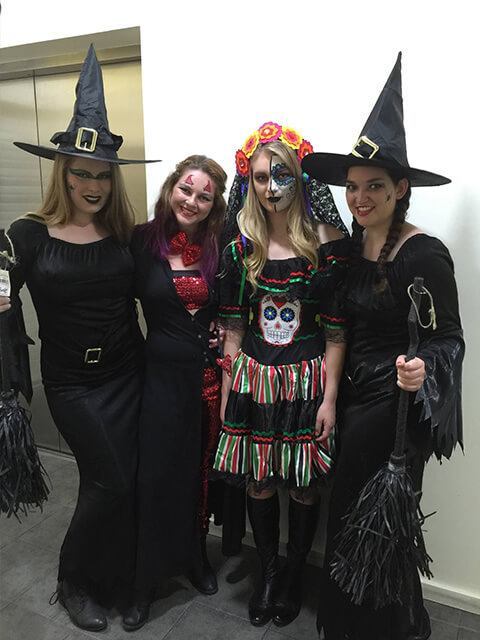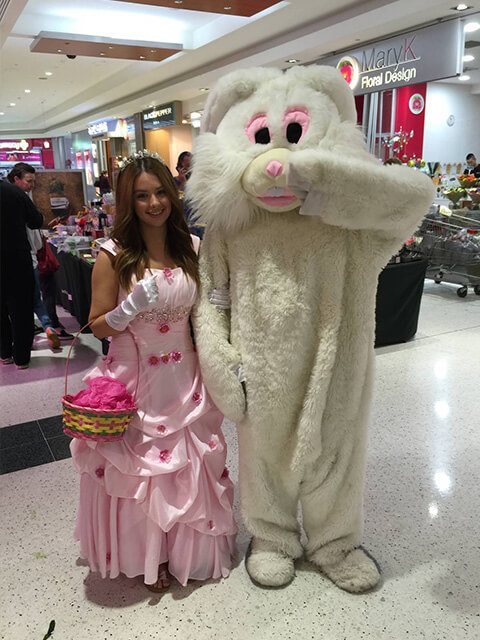 Whether it's Easter, Christmas, Halloween, Australia Day or Mothers Day the Good Fairies have a seasonal package to suit any holiday celebration.
From roving Easter Bunnies and Santa's to Mothers Day card craft workshops, we can tailor a programme for you jam packed with holiday spirit!
Whatever the weather:indoors or outdoors! From Winter Wonderland Craft to Spring Time Planting Workshops ,we promise to delight your customers and provide the kids with balls of fun!
Prices start from $95 per hour + gst.